Yangban: The Cultural Life of the Joseon Literati | Thematic Essay | Heilbrunn Timeline of Art History | The Metropolitan Museum of Art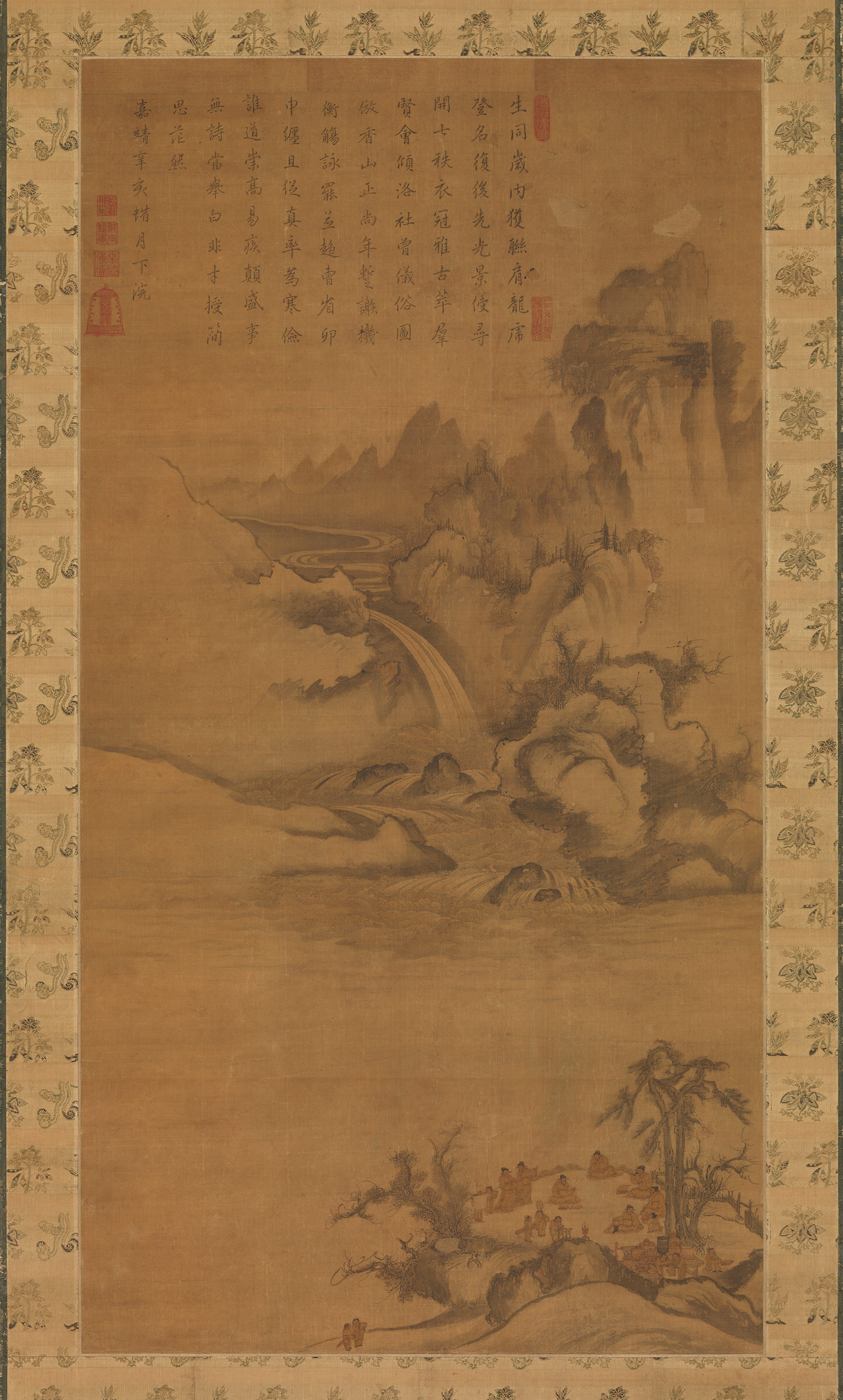 A defining characteristic of the Joseon
yangban
was his scholarly knowledge and pursuits, specifically of the Confucian classics and Neo-Confucian thought.
Alongside the king, a class of men known collectively as the
yangban
governed society during the Joseon dynasty (1392–1910). The term
yangban
refers to members of the "two orders" of civil or military officialdom. Whether his post was civil or military (the former was considered more prestigious than the latter), a
yangban
was, essentially, a literati. The
yangban
was expected to hold public office, follow the Confucian doctrine through study and self-cultivation, and help cultivate the moral standards of Joseon society. As an elite class, the
yangban
enjoyed many privileges and actively sought to preserve the purity and exclusivity of their group—for instance, through marriage only among members of the
yangban
class. It was not a monolithic group, however. There were numerous internal distinctions, and the
yangban
strove to maintain a hierarchical order among themselves. Toward the end of the Joseon dynasty, the grievances and protests of large numbers of discontented or "fallen"
yangban
, especially those residing outside of the capital city of Hanyang (present-day Seoul), would erode the core of
yangban
society.
READ MORE