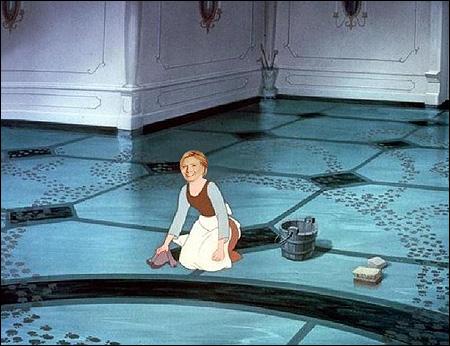 One institution that did not believe the Clintons were "dead broke" was Citigroup. According to PolitiFact, Citigroup provided a $1.995 million mortgage to allow the Clintons to buy their Washington, D.C. residence in 2000. That liability does not pop up on the Clinton disclosure documents until 2011, showing a 30-year mortgage at 5.375 percent ranging in face amount from $1 million to $5 million from CitiMortgage. The disclosure says the mortgage was taken out in 2001.
Citigroup also paid Bill Clinton hundreds of thousands of dollars in speaking fees after he left the White House. It committed $5.5 million to the Clinton Global Initiative — a program which brings global leaders together annually to make action commitments. Citigroup employees have also been major campaign funders to Hillary Clinton.
And, Citigroup is one other thing: it was the major beneficiary of the repeal of the Glass-Steagall Act, the depression era investor protection legislation which for almost seven decades had kept the financial system safe from the Wall Street greed and gambling with led to the 1929 crash. Just 9 years after its 1999 repeal, Wall Street collapsed in just as spectacular a fashion as in 1929 and the early 30s.
Sandy Weill, the CEO at Citigroup who lobbied for this repeal, was given a commemorative pen from the Clinton signing ceremony which repealed the legislation. Robert Rubin, Clinton's Treasury Secretary who lobbied for the repeal, was given a non-management post on the Board of Citigroup which paid him over $115 million over the next decade.
The Clintons, who now have a net worth in the range of $100 million, have done very well for themselves with the help of their friends on Wall Street. The country – not so much.