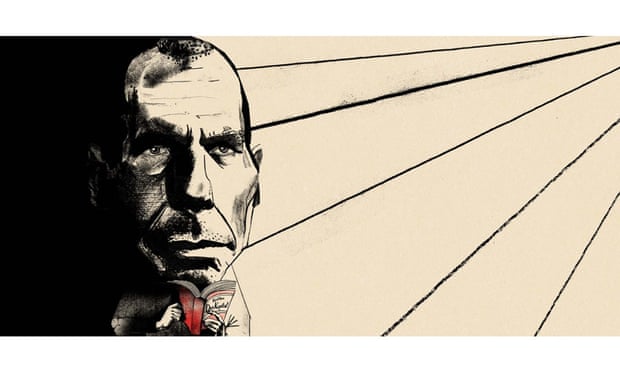 In 2008, capitalism had its second global spasm. The financial crisis set off a chain reaction that pushed Europe into a downward spiral that continues to this day. Europe's present situation is not merely a threat for workers, for the dispossessed, for the bankers, for social classes or, indeed, nations. No, Europe's current posture poses a threat to civilisation as we know it.
If my prognosis is correct, and we are not facing just another cyclical slump soon to be overcome, the question that arises for radicals is this: should we welcome this crisis of European capitalism as an opportunity to replace it with a better system? Or should we be so worried about it as to embark upon a campaign for stabilising European capitalism?
To me, the answer is clear. Europe's crisis is far less likely to give birth to a better alternative to capitalism than it is to unleash dangerously regressive forces that have the capacity to cause a humanitarian bloodbath, while extinguishing the hope for any progressive moves for generations to come.
READ MORE