Lakota Language Now Critically Endangered - Native News Online: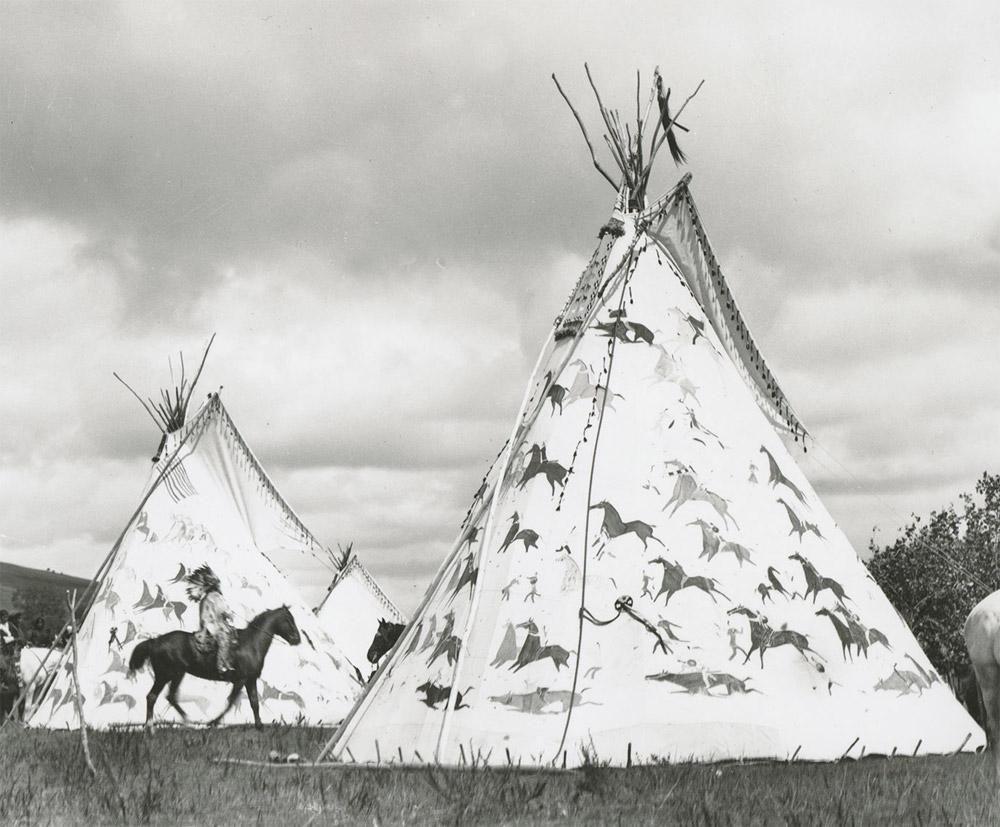 Lakota, a language spoken on reservations in North and South Dakota, is one of the most well-known of America's indigenous languages, and one of the few still spoken with a significant chance of survival. Lakota population is 170,000, but fluent speakers are a small fraction of that number.

In 2006, there were an estimated 6,000 first-language Lakota speakers. Beginning 2016, LLC counted approximately only 2,000 remaining speakers – a loss of 4,000 in just 10 years. The 66% loss in speakers equates to approximately 400 speakers lost each year.