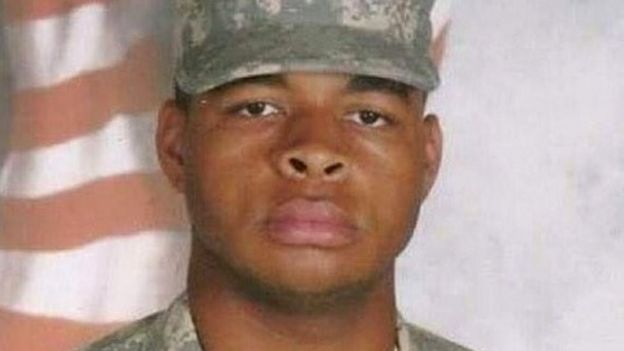 Police Robot Killing? - LewRockwell:
Why not use CS or tear gas? I'm sure the Dallas police had plenty of that available. This suspect had no protection from that.
Yes, the police were hot, tired, angry and vengeful (especially that). But those circumstances don't preclude non-lethal efforts at capture.
As it stands the only motives we have are what the Dallas PD says they were, via conversations with the suspect. Were these recorded? Why have we not heard the details by now? Surely there were lots of recorded radio chatter and perhaps even cell phone texting/calls. Did the Dallas police legitimately want a peaceful outcome?